ActOUT! is expanding its artistic team and is looking for:
Directors

Stage Managers

Drama Instructors

Choreographers

Music Directors
ActOUT! was formed as a creative home and theatre training centre for young bodies, minds and spirits. Training aspiring and skilled actors 5-17 years of age, the company evolved to allow skilled, talented and developing young actors opportunities to perform in professional quality productions. Now in its 24th season, actOUT! has produced 60+ plays.
We are looking for high energy, self motivated individuals with experience in theater and drama and/or experience working with children. The right candidate would have experience in musical theater and stage productions. Stage direction, producing, lighting, choreography, music and dance are all assets.
Our part-time contract positions are perfect for candidates looking to broaden their career and experience in theater production.
Do you have what it takes to provide a positive difference for today's children and youth? We want to hear from you!
Email your resume and a cover letter (in .pdf form) stating your interests to Todd Vercoe, Artistic Director info@actoutkw.com
Current contract positions in the Kitchener-Waterloo region available:
Director(s)

Stage Manager(s)

Workshop Instructor(s)
We are also taking resumes at this time for
Dance and Movement instructors / choreographers

Musical Directors

Drama Camp leaders / instructors
Please respond with a cover letter and resume (in .pdf form) to info@actoutkw.com.
Successful Applicants:
Must hold a valid Standard First Aid certificate with level C CPR

Pass a vulnerable sector police check

Minimum of 18 years of age
Only those considered for an interview will be contacted.
Volunteers help
Drama Campers
gain confidence
So they learn skills that last a lifetime!
Volunteer with us!
Volunteers help make the actOUT! world go 'round.
From class assistants, to ushers, to set construction and painting, costume crew, stage crew, prop managers, camp assistants, videographers... the list of useful assistance is endless!
If you have time and skills you want to share with us please fill in the volunteer form below or contact info@actoutkw.com today!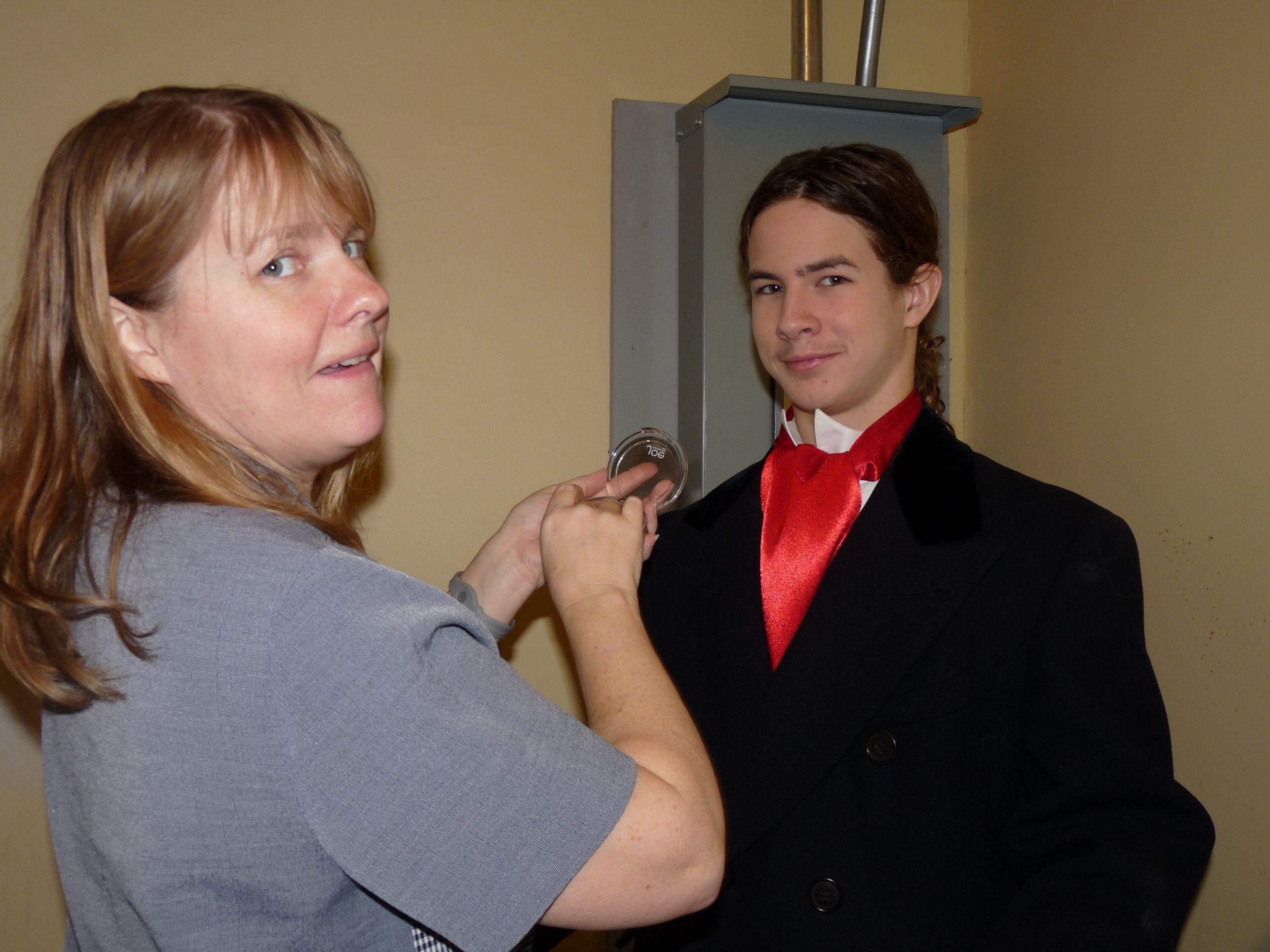 Volunteers makeup
our actors for the stage
So performers stand out for the audience!
Our programs run year long so there is always something to do!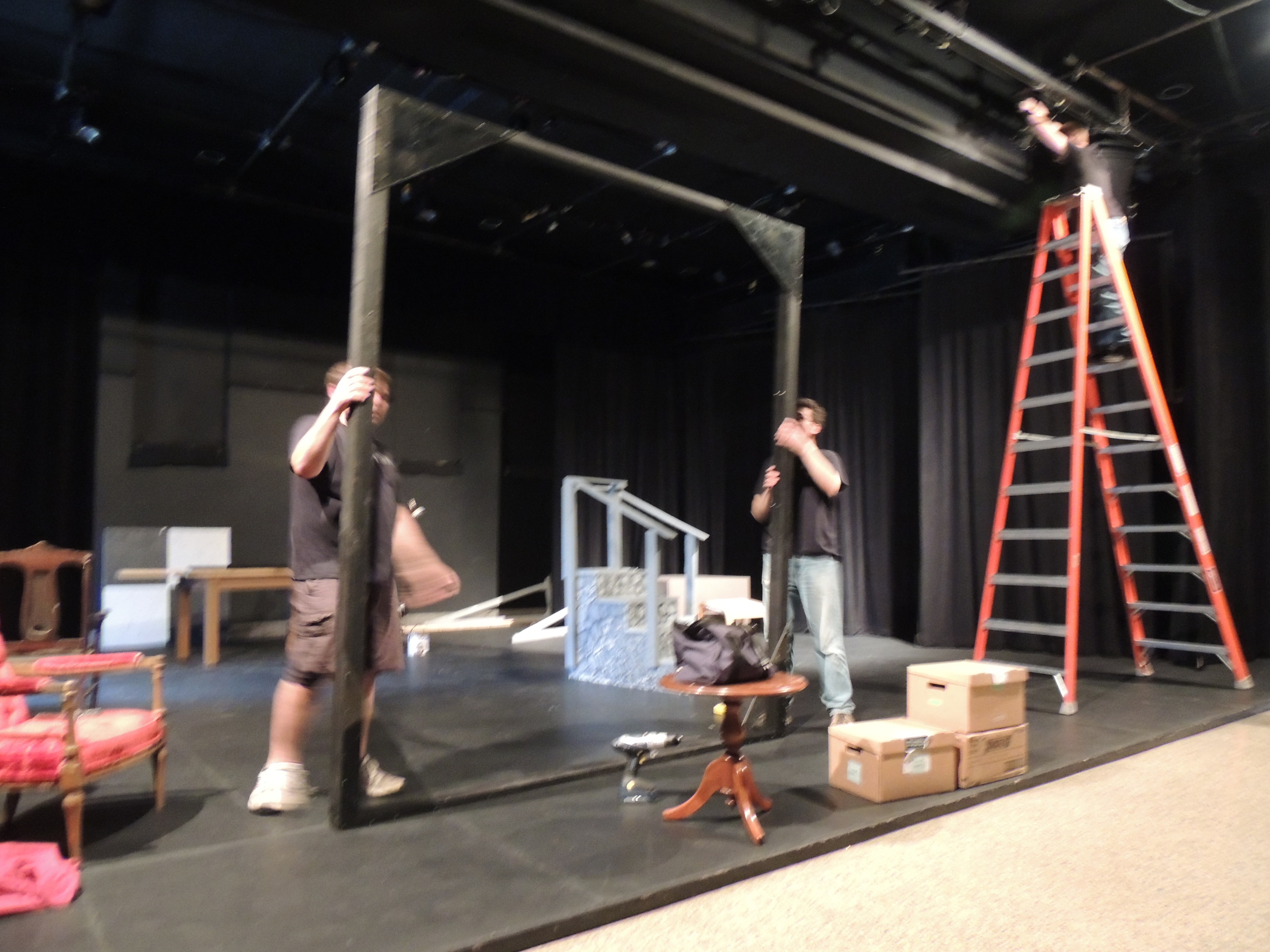 Volunteers construct
amazing sets
So actors have great backdrops!
For high school students trying to attain their community hours or anyone with some time on their hands and wanting to make a difference in the community
ActOUT! can use your help!
Applicants interested in children/youth and performing arts go through an interview & volunteer orientation process.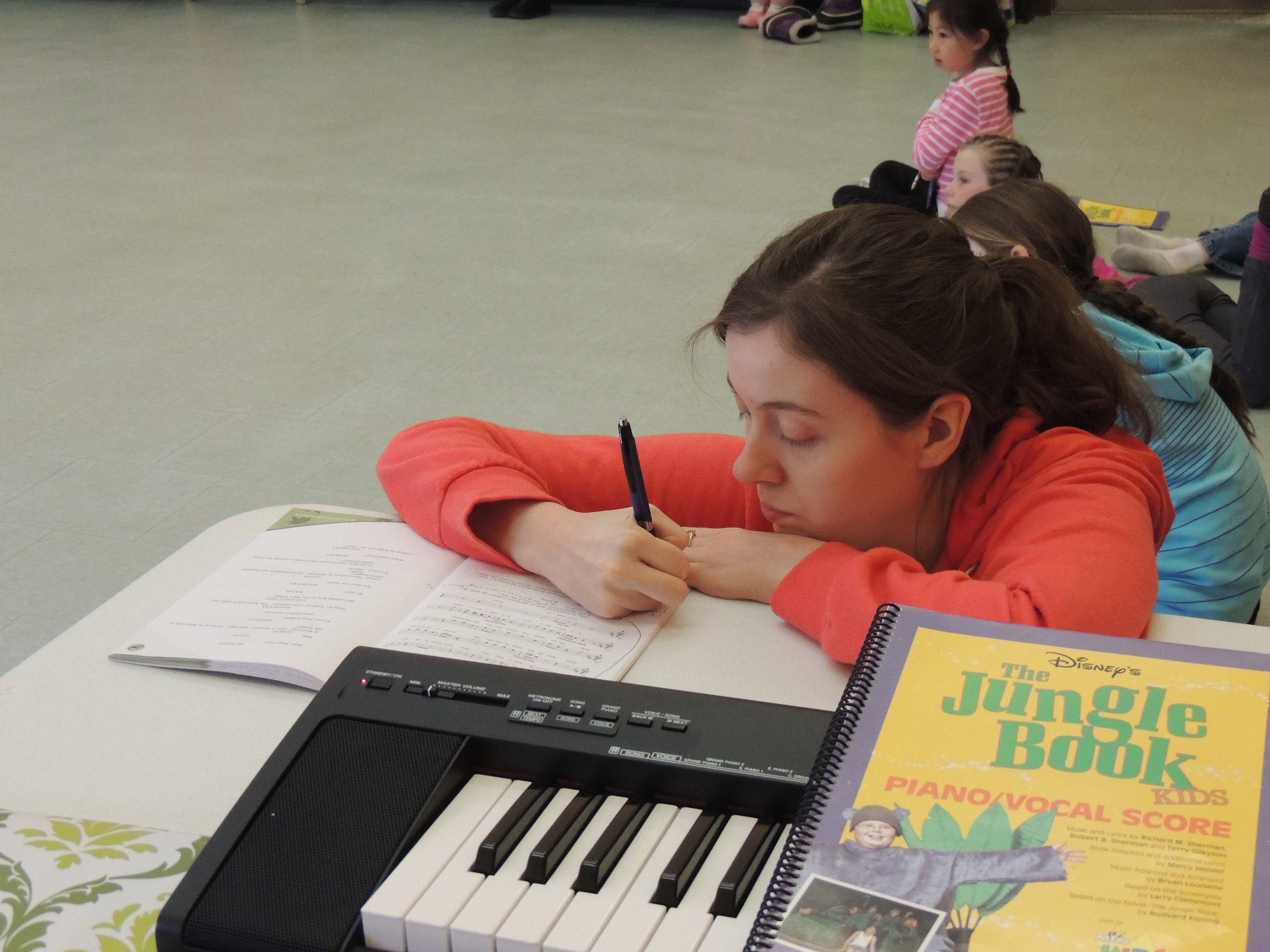 Volunteers keep
detailed rehearsal notes
To help actors with lines & blocking!
Please note: ActOUT! has a minimum age of 14 years old for youth interested in volunteering for our camp programs. We will consider on a case-by-case basis volunteers for workshop assistants or in voluntary artistic positions (Asst. Director, Asst. Stage Managers, ) for our mini-kids productions for children 6-10.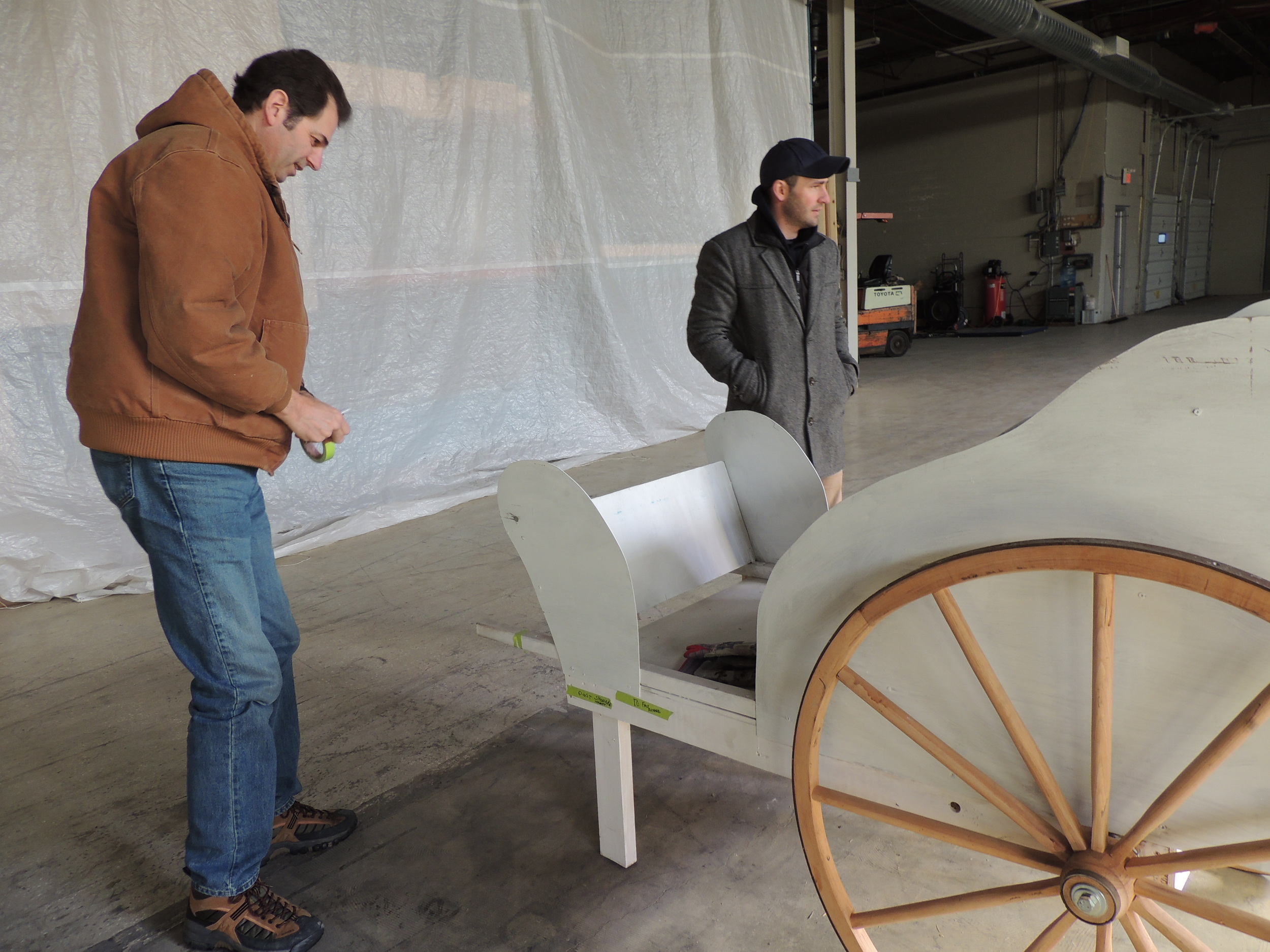 Volunteers build

incredible prop pieces
So actors get the best to work with!
Volunteers create

remarkable costumes
So actors look and feel fantastic!
ActOUT! is currently recruiting for their 2019-2020 season for:
Workshop assistants

Production assistants

Assistant Stage Managers

Assistant Directors

Assistant Choreographers

Drama Camp assistants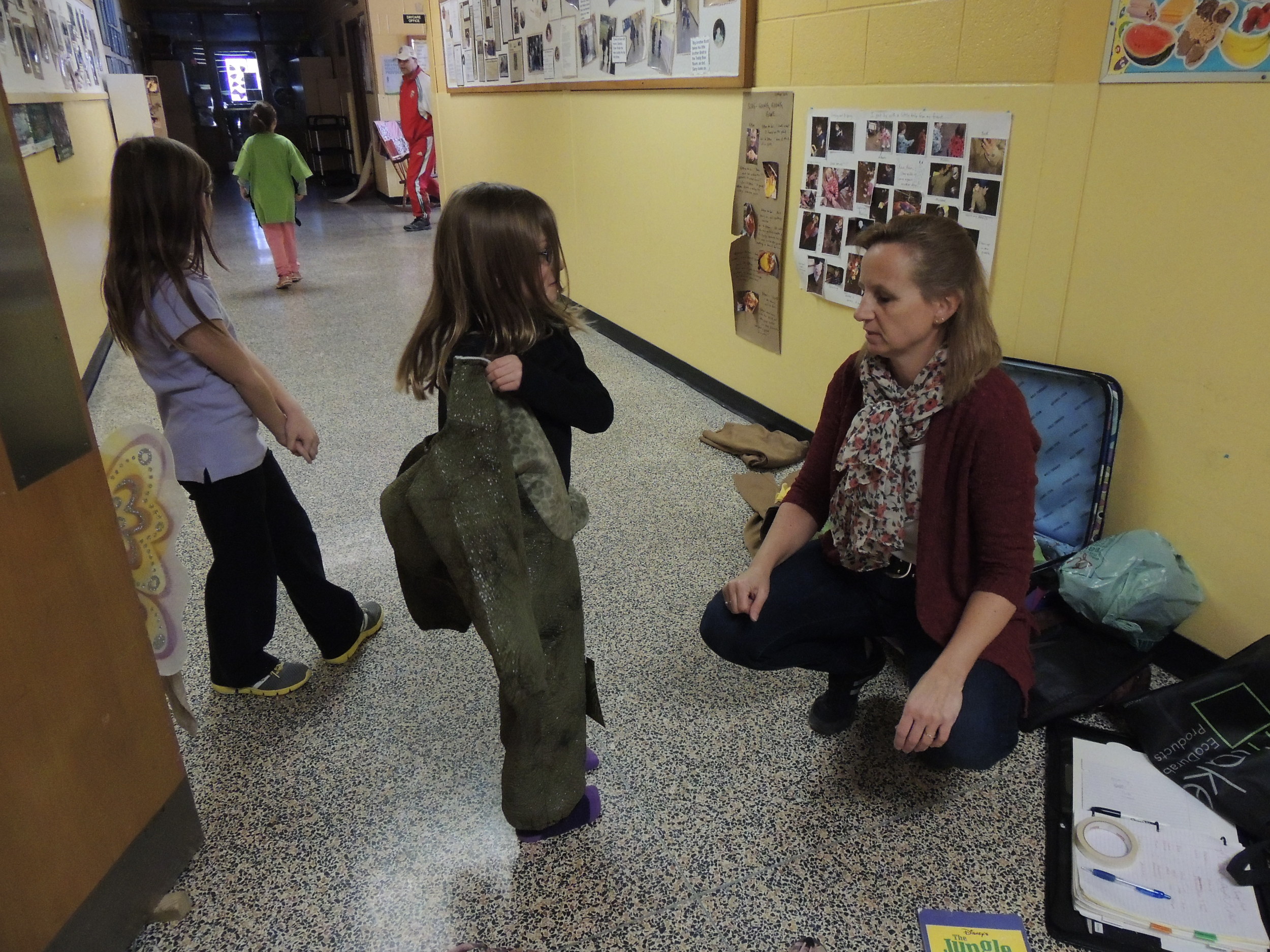 ActOUT! volunteers
measure up to nothing
short of FANTABULOUS!